Mount Tamalpais College is excited to welcome three new staff members to our team: Denisse Manrique, Jacob Kernodle, and Kevin Milyavskiy.
Denisse Manrique, Development Associate
Before joining Mount Tamalpais College, Denisse worked as the Development Coordinator for the Jewish Community Center of San Francisco for five years. She has been involved with several organizations, including WashPIRG, La Voz Latina, and Glide. She brings with her a passion for equity and creating community to Mount Tamalpais College. She graduated from the University of Washington with a BA in Sociology and Philosophy.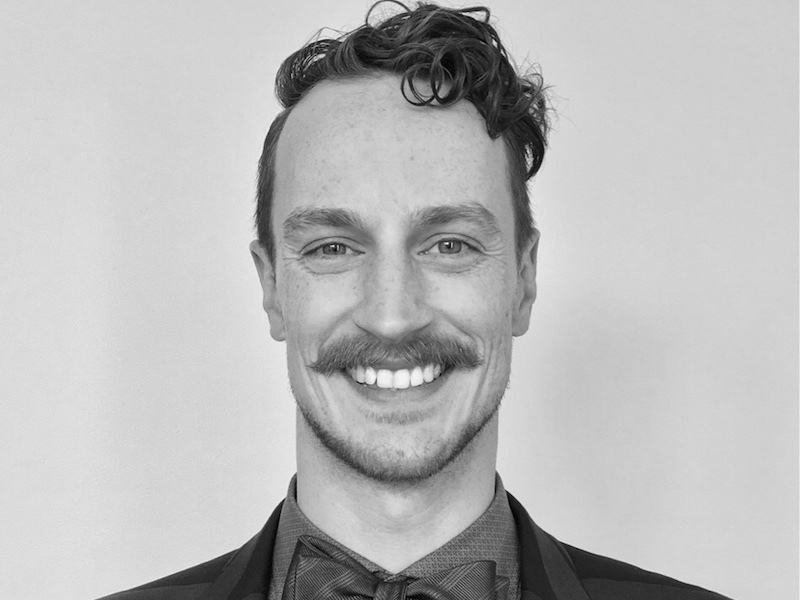 Jacob Kernodle, Registrar
Jacob joined the staff at Mount Tamalpais College after working for nearly ten years serving students and staff in higher education. Through his work as an educator and manager of student systems and records, he has developed a keen devotion to student needs and well-being. He is dedicated to serving marginalized students, especially in the creation of policies and procedures, so he is thrilled to contribute to the Mount Tamalpais College team in their mission. He holds an interdisciplinary BA focused on ethics and leadership from California State University, Monterey Bay.
Kevin Milyavskiy, Assistant to the Chief Academic Officer
Kevin is excited to be part of a mission-driven organization that empowers the incarcerated through education. As a community college graduate, he personally understands how significant Mount Tamalpais College can be for its students. His background includes work in environmental advocacy, technology and human rights, research on political accountability, and immigration law. Kevin earned his BA in Rhetoric from UC Berkeley.